Plenty online courses
We have got hours upon hours of content ready for you to consume.
Expert instruction
Our courses are created by experts in the industry field.
Lifetime access
These cases are perfectly simple and easy to distinguish
New & Trending
Featured

Courses by professional Instructors
What People Say?
Reviews

By Our Success & Top Students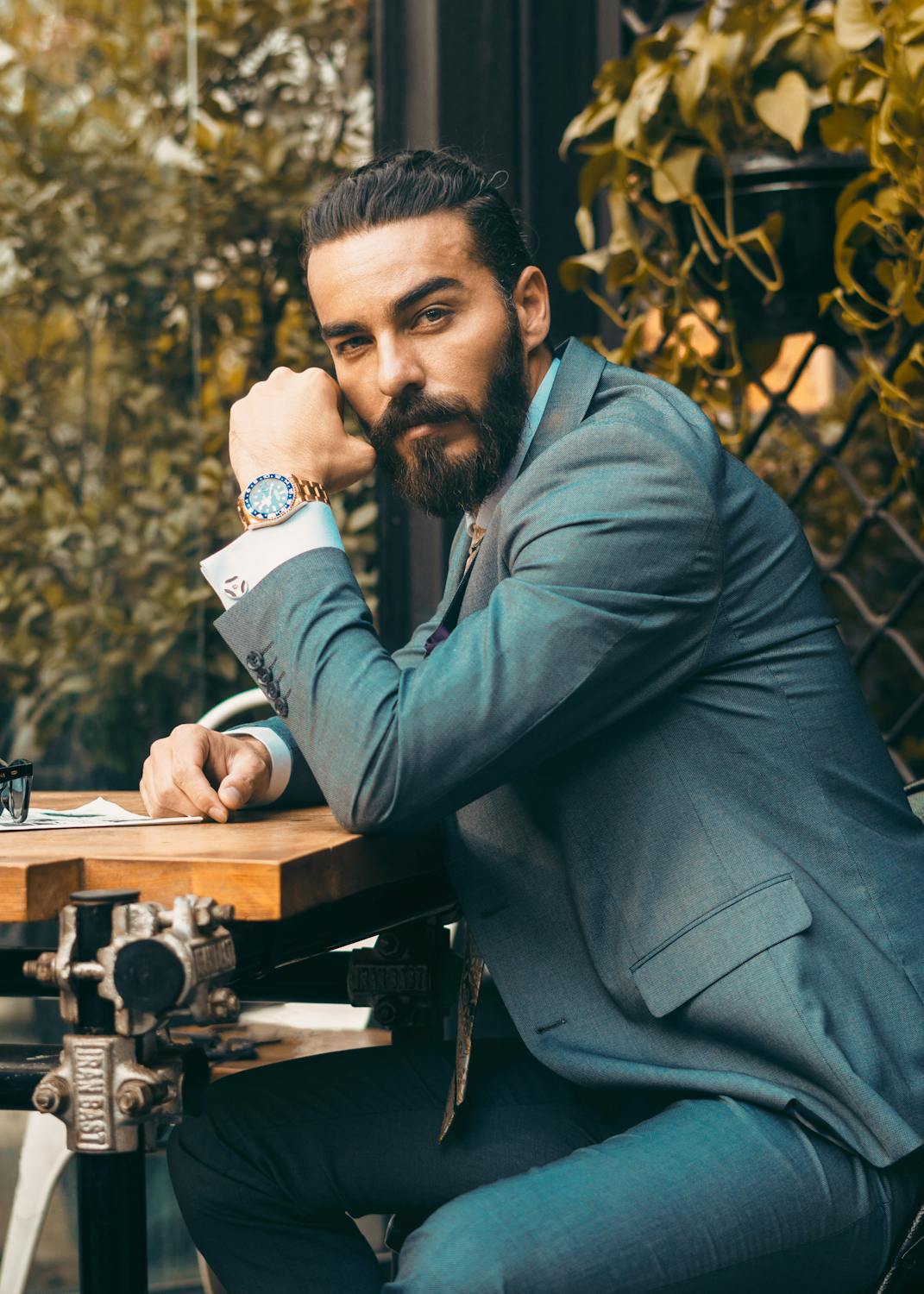 Emre Keshavarz
probably the least engaging course i have taken so far. seems to heavily push the idea that ETFs are very high risk, which is true, however it would have been better if it was trying to tell you more about how best to include them in your portfolio.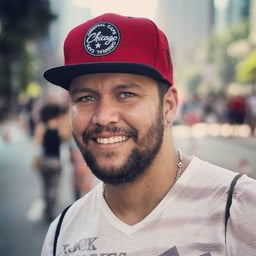 Thgusstavo Santana
I've not been trading long and this gave me an even bigger incite to it all. i know now that I can become even more successful. This course is really great too.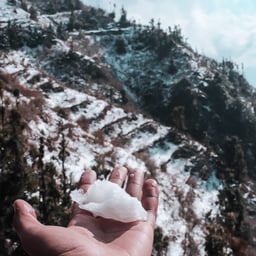 Shubh Lingwal
i have always liked courses and really liked this one. It even helped me today. Which was a great surprise I will be getting more of them for sure.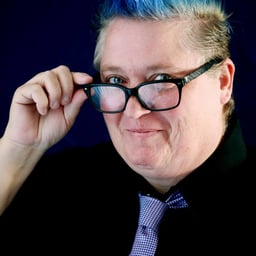 Sharon McCutcheon
Some of the courses I've seen before just miss things out these don't they get right down to it. Which I really liked. I got some great info too. Highly recommended guys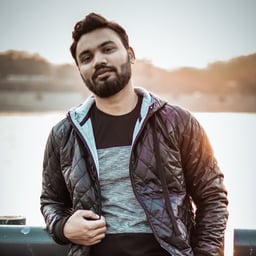 Jigar Maru
Alt coins and Bit coin and Crypto are what its all about nowadays, information was good and the video really were easy to listen too. it all makes sense and they taught me a great deal.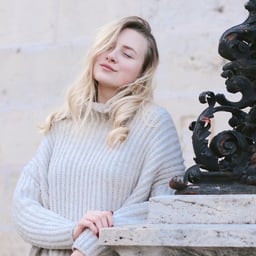 Anfisa Eremina
getting into it all now after these videos so exciting and I 100% into it. great courses.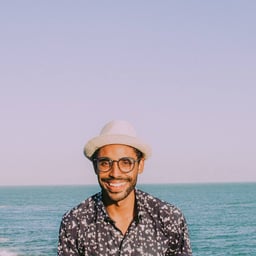 Diego Rezende
This new marketplace had me intrigued for a while so a course all about the ins and outs and pitfalls was right up my street. I have learnt a lot and now I feel more confident and now i want to know more. Which is a good feeling. This being a new market and an area that is new to me I feel the courses being videos really was helpful. It made them easy to understand and easy to look back at as there was a few things I had to listen to again. This is what I like about videos, they are easy to get into. So, these all being video based is a real breakthrough for me. I will be getting more of these too.